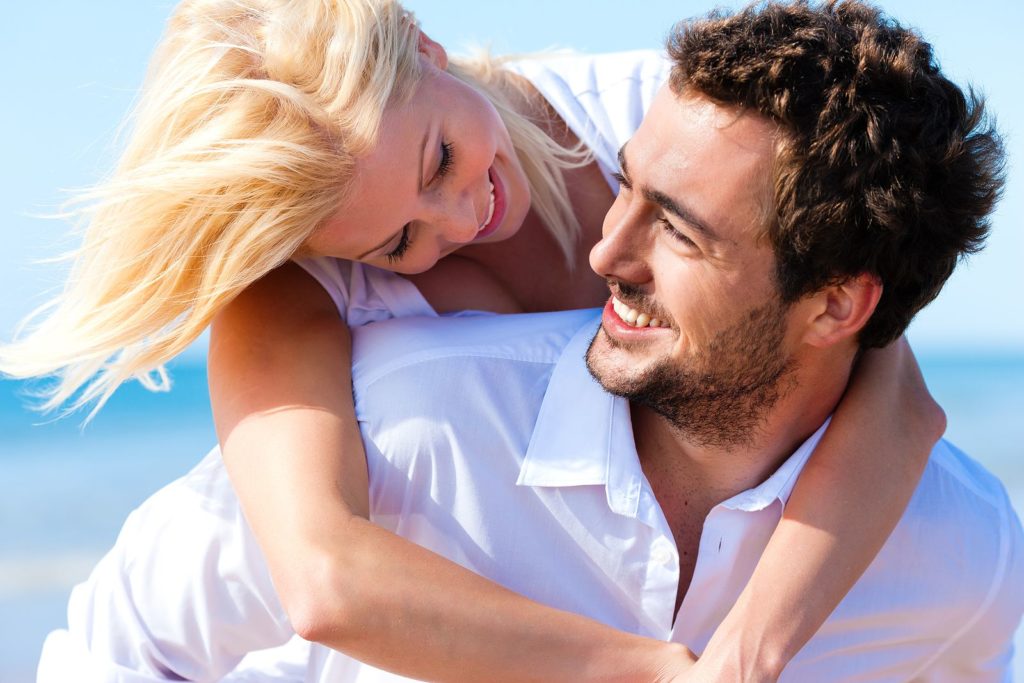 AAA Skin Solutions
Welcome to the AAA Skin Solutions website. We trust you find the information about our services and our on-line shop simple to follow and with all the information you require. Should you see any part you feel we could improve on, we would love to hear from you, as our professionalism and customer satisfaction is our prime concern.
We are an acne and anti-aging cosmetic clinic in Brisbane, Queensland.
Whether you suffer from sun damaged skin, active acne, acne scarring, fine lines, wrinkles, whiteheads, blackheads, pigmentation, cherry angiomas, skin tags, rosacea, broken capillaries, millis, fibroma, age spots or other skin irregularities, we have the skin solution for you!
You can purchase high quality cosmeceutical products both in store and from our on-line shop.
Our clinics are located in Clontarf Mayleen Health Clinic & Sunnybank Hills General Practice by appointment only.
All our Clinics by appointment only. Appointment bookings for our clinics can be made online or bookings for both clinics can be made by contacting us.
You can come into our clinics for a skin consultation to talk about your specific skin condition. Contact us today for your consult. A$58 non-refundable deposit is redeemable off the price of products or services following your consultation.
Your skin care is our priority!
If you're looking for honest advice on how to get your skin looking healthier and younger, using the most technologically advanced equipment and treatments, then AAA Skin Solutions is your answer! After all, you have nothing to lose … except for years off your appearance!